iVend Retail and SAP ECC 6.0
SAP ECC 6.0 (ERP Central Component) provides a unique platform to integrate multiple business and process areas such as MM (Material Management), PP (Production and Planning), SD (Sale and Distribution) and FICO (Financial and Control) to help retailer and restaurant owners streamline business processes.

Why integrate SAP ECC 6.0 with iVend Retail?
Retailers and restaurant owners today require integrated operational management solutions that provides a single view of their entire retail or restaurant processes, right from merchandise on to customer loyalty.
With SAP ECC 6.0 and iVend Retail, retailers and restaurant owner can come to decisions based on real-time data, and act on it within a single integrated system.
Omnichannel Advantage of iVend Retail for SAP ECC 6.0
The integrated landscape has been designed to utilize best practices built in the ECC 6.0 for Head Office processes and extend them via iVend Retail to the entire business environment.
iVend Retail integrates with SAP ECC 6.0 to help retailers grow their customer base and increase profits by moving to a single, real-time platform. Gain insights into customer behavior; anticipate demand; manage inventory; and deliver personalized, omnichannel offers and services – wherever your customers choose to engage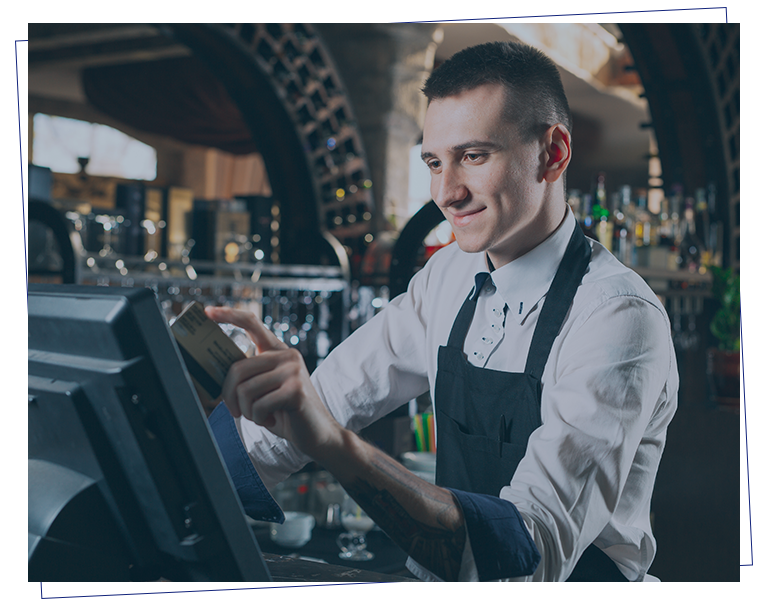 Custom Click Checkout – Select multiple or single click for fast transactions
Synchronised Supply/Demand Planning – Reduce inventory holdings while eliminating stock-outs
Dynamic Planning – Satisfy changing customer demand and buying preferences
Integrated Merchandise Management – Optimise product mix with detailed sales reporting
Profitability Maximization – Determine the right pricing and promotions
More Profitable Sales – Increase conversion rates across channels
SAP ECC 6.0 & iVend Retail Integration Landscape
iVend Retail is configured with SAP ECC 6.0 at the central location – typically the Head Office. The entire operation is connected to iVend Enterprise – the central Head Office component of iVend Retail. The store and restaurant locations connect to iVend Enterprise over an Internet connection, as the application is designed so that even if the Internet connectivity between the store and the Head Office is lost, the stores can carry on operations without pause. This happens because of the selective replication of data across all stores, which is carried out by iVend Enterprise.
Optimize Your Business with iVend Retail and SAP ECC 6.0
Want to see if iVend Retail integrated with SAP ECC 6.0 is right for you?
Request your free consultation today.
Request your free consultation: